SOC Audits
System and Organizational Control
We have developed and follow an efficient and effective control assessment and testing methodology that enables us to deliver SOC reports at significantly lower rates than our competitors.
Trusted Advisors & Dedicated Partners

for SOC Audits, Employee Benefit Plan Audits, and More.
A team approach to audit and advisory services that consistently exceeds expectations.
K Financial is a CPA firm providing comprehensive audit and advisory services to clients all around the world. We focus on improving operations and profitability of our clients through our core values of integrity, honesty, professional ethics, technical expertise, and commitment to helping our clients succeed.
GET A CALL BACK
Need help navigating SOC audits, employee benefit audits, financial statement audits, or outsourcing your internal audits? Let's chat!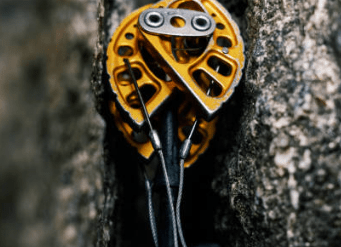 In a SOC 2 report that includes the confidentiality Trust Services Category, som...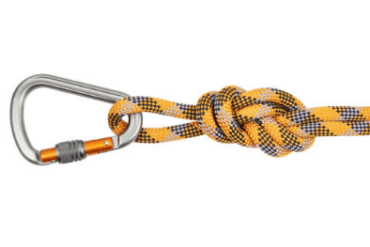 In a SOC 1 or SOC 2 report, organizations may wish to communicate to report user...